I'm busy working on my blog posts. Watch this space!
Please reload
I did it! 
Sheeanna Singer Designs Etsy Storefront
I finally got my Etsy store up and running. While it will be a perpetual work in progress, I am excited to have some of my favorite landscape and nature photography offered as prints first. I will also be adding headpieces, watercolor paintings, glitter art, and bone art! Slowly but surely. Steady wins the race.....right?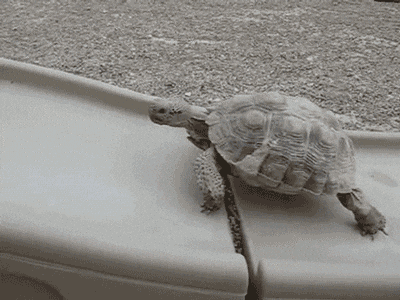 Since I am a Big Bend National Park enthusiast I will be donating 10% of all art from the park, to the National Park Service. All works from there will be notated with this information in the description. Big Bend is my happy place and where I felt I finally figured out exactly where I wanted to go, and what makes me happiest. 
Any profits made myself will go straight to savings for our Alaska road trip next summer! Prints purchased will help me to take even more beautiful landscape and Milky Way photos. This next year I will be art and adventure driven. I lost a lot of myself in working full time at a call center and then having so much photography I got creatively burnt out. 
Be ready. New art is coming! <3
Please reload